3 Yearly Traffic Control Refresher Course
Course Description
Upgrade and refresh your skills and knowledge to set out, monitor and close down traffic management plans and traffic guidance schemes in civil construction.
Ensure you are up to date on how to control vehicle(s) and pedestrian traffic using stop-slow bats, hand signals and approved communication devices in the resources and infrastructure industries.
You can apply these skills working in operational roles in civil construction or private businesses.
Course Duration
Refresher Course
Duration Option:
1 Day Workshop or Self-paced E-Learning
We deliver this accredited training course through one day of Theory only for those who meet the entry requirements
Entry Requirements
Currently working in the Traffic Control industry
Previous Traffic Control Ticket has not yet expired
Ask our team today if you are unsure if you need to do the Beginner or Refresher Traffic Control Course
Knowledge Tester
Take a look at the picture.
Do you know which Traffic Control Signs are Correct???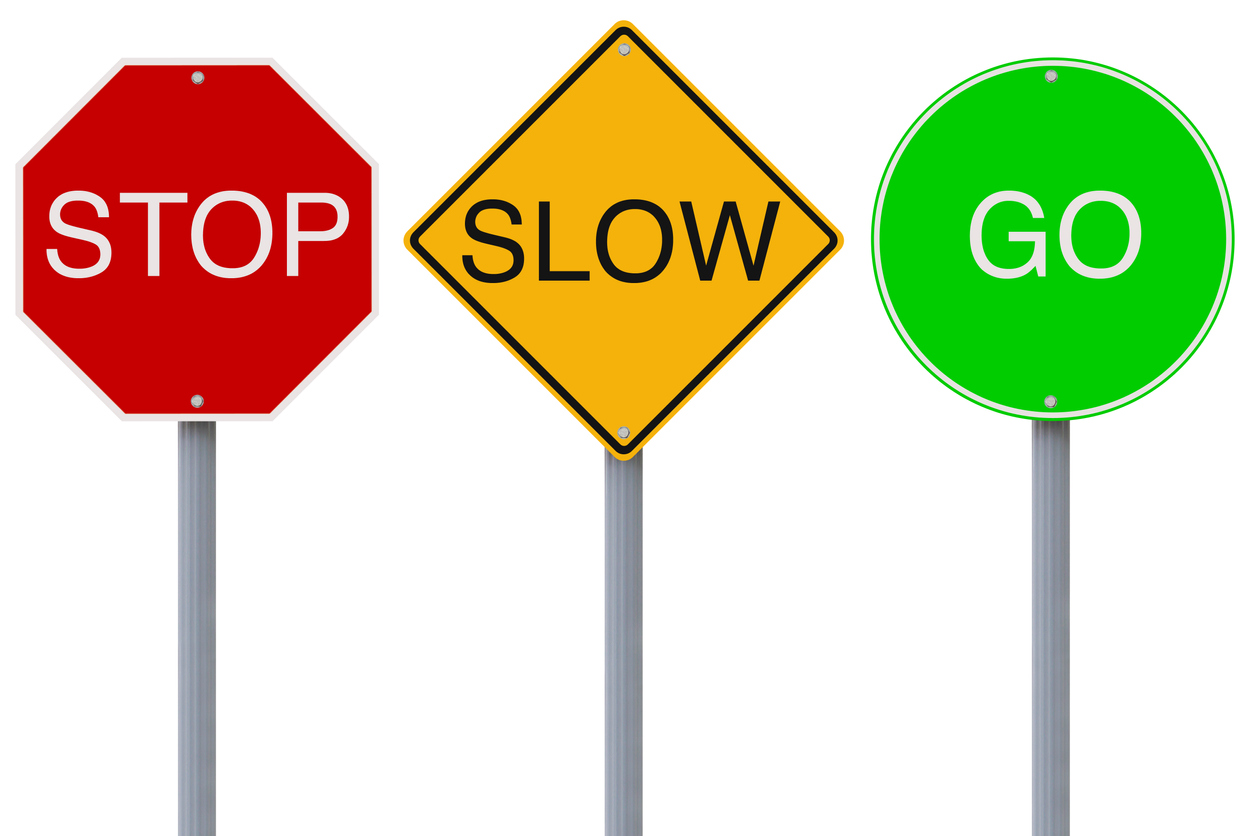 Course Outcomes
On successful completion of the course you will receive a Statement of Attainment certifying your completion of the National Recognised Training.
RIIWHS205E - Control traffic with stop-slow bat
This unit describes a participant's skills and knowledge required to control traffic with stop-slow bat in the Resources and Infrastructure Industries.
This unit is appropriate for those working in operational roles.
RIIWHS302E - Implement traffic management plans
This unit develops a participant's skills and knowledge required to implement a traffic management plan in Civil construction.
This unit is appropriate for those working in supervisory roles.
Licensing Requirements
Licensing, legislative, regulatory and certification requirements that apply to this unit can vary between states, territories, and Industry sectors. Relevant information must be sourced prior to application of the unit.
Note: The terms Occupational Health and Safety (OHS) and Work Health and Safety (WHS) are equivalent and generally either can be used in the workplace. In jurisdictions where the National Model WHS Legislation has not been implemented RTOs are advised to contextualise the unit of competency by referring to the existing State/Territory OHS legislative requirements.
What will you learn?
Prepare to implement traffic management plan
Set out traffic guidance scheme
Monitor traffic guidance scheme
Close down work activities
Prepare to control traffic
Control traffic and operate communication devices
Conduct housekeeping activities
For further information contact our team at admin@dnatraining.com.au
DNA Training Solutions works in auspice agreement with Thoughtplanters RTO 40739. Statements of Attainment and Certificates are issued through Thoughtplanters as Nationally Recognised Training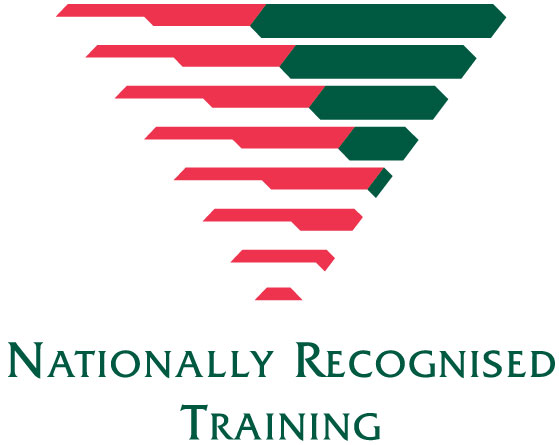 Locations
Training Locations
Traffic Control Course will provide you with access to our e-learning portal.
You can complete your theory anytime anywhere. You don't have to sit in a classroom!
You will be able to access our Trainers and Assessors through the e-learning portal.
We offer LLN support to help guide you through your learning journey with us.
Once you have finished your theory you will automatically sent a notification of the Practical Day training location.
Practical Location
If Practical is required one of our Trainers and Assessors take you hands on out into the field to apply your knowledge and form your skills in Traffic Control.
Group Bookings
Our Trainers and Assessors will come to your business to train your staff on your selected courses which we can tailor to suit your industry. When we train your staff on your site you will have the benefits of minimising risk in the workplace and have the knowledge that your employees can act in case of an incident occurring to minimise the loss of lives or serious injury.
Yes Group Bookings can apply for a team discount as we offer loyalty rewards programs for those that we provide regular training and assessment activities.
Contact us on admin@dnatraining.com.au for your tailored Group Booking quote.