ESI EWP Tree Cutter Stream
The following units of competency and modules have been selected to aid you in upskilling your career as an Arborist Cutting from an EWP or working in the Powerline Vegetation Control industry as a EWP Cutter for Tree Maintenance around the Powerlines for ESI Vegetation Control.
On successfull completion of the course you will be awarded the following units of competency:
UETTDRVC25 Use elevated platform to cut vegetation above ground level near live electrical apparatus
UETTDRVC33 Apply pruning techniques to vegetation control near live electrical apparatus
UETTDRRF08 Perform EWP controlled descent escape
UETTDRRF03 Perform EWP Rescue
Training and the Award is issued through Thoughtplanters Australia RTO40739 and is recorded on the ESI Worker Portal at successful completion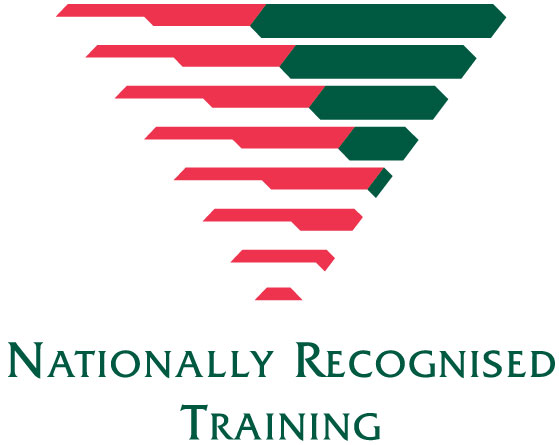 TRAINING AND ASSESSMENT STRATEGY
Our training has been designed to aid the visual and audio learners through structured tutorials and a good balance of practical skills formation so that you can have a hands on skills building activities.
Assessment Methods include:
Written Questions
Questions and Answers
Role Plays
Scenario Case Studies
Practical Observations
Practical Training Locations
Immerse yourself in the simulated training environment with DNA Training Solutions at over 200 acres of lush vegetation. We provide practical training location access all year round at our varies sights in the Yarra Ranges
Macclesfield
Avonsleigh
Gembrook
Beaconsfield
Practical Skills Formation is an important part of your learning journey so we take you off site to apply your skills under the safe direction of your Trainer and Assessor. We limit 6 student per Trainer and Assessor to ensure you have quality skill instruction and essential one on one time to formulate your technique.
WHAT TO BRING?
Please bring relevant Personal Protective Equipment (PPE) to your practical training days including the following items:
• Chaps/Kevlar Pants
• Hard hat
• Safety glasses
• Hearing protection
• Cut class 5 gloves
• Sunscreen
• High Visibility Clothing
• Safety boots
Group Bookings
We provide group training that tailors the training to suit your organisational needs.
We offer to train your staff in the correct use and technique with your own equipment which will assist in minimising health and safety risks within the workplace.
Being professionally trained in cutting/trimming vegetation around powerlines (ESI) is mandatory as well as good business practice for staff who work on chainsaws helps minimise the risk of injury and promotes positive work outcomes in maintaining equipment
For a tailored training quote contact Belinda directly on 0405781459 or email admin@dnatraining.com.au