This module provides the learner with the knowledge and skills to implement the VESI Environmental Framework mandatory requirements.​
This module can be used for both initial and refresher training​
Upon successful completion, a certificate of completion will be awarded for:
Duration: 1/2 Day
Type: Non-Accredited
Delivery Methods
We offer you the choice to study through traditional Face to Face Classroom Based workshops or at your own paced through our Self-Paced Online Moodle system so that you can study anytime or anywhere.
Choose from
E-Learner (Self-Drected Learning)
Face to Face Classroom
Connected in Realtime Training (CiRT)
Course Outcomes
On successful completion of the 1/2 Day course you will receive a Statement of Attainment certifying your completion of the National Recognised Training as well as the Certificate of Competency for the non-accredited components of your training.
Non-Accredited Competencies included:
VESI Environmental Framework
For further information contact our team at admin@dnatraining.com.au
DNA Training Solutions works in auspice agreement with Thoughtplanters RTO 40739. Statements of Attainment and Certificates are issued through Thoughtplanters as Nationally Recognised Training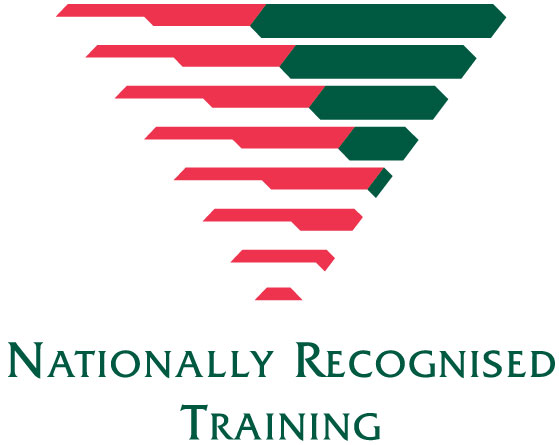 Training Locations
The VESI Environmental Framework course can be delivered through our E-Learning Portal.
You can complete your theory anytime anywhere. You don't have to sit in a classroom!
You will be able to access our Trainers and Assessors through the e-learning portal.
We offer LLN support to help guide you through your learning journey with us.
This module does not have a measured practical component.
Practical Location
Our Trainers and Assessors take you hands on to maintain your skills and knowledge or provide supplementary evidence from the workplace to demonstrate that you have the right knowledge and skills.
Group Bookings
We provide group training that tailors the training to suit your organisational needs.
We offer to train your staff in the correct use and technique with your equipment which will assist in minimising health and safety risks within the workplace.
For a tailored training quote contact us on 0405781459 or email admin@dnatraining.com.au