Career Opportunities
By successfully completing the Certificate II in ESI - Powerline Vegetation Control you can choose the stream at the time of enrolment that can result in potential career opportunities within the industry.
ESI Assessor
Ground Crew
Cutter Working From EWP
Specialist Plant Operator
Tree Climber
Network VESI Worker
Subcontractor
Council Vegetation Management Worker
Please contact us about the additional Elective options that you can add onto the CORE Units, Industry Requirements and Ground Crew Electives to help guide you in the right career direction.
The following accredited and non-accredited units of competency are included in the base course pricing
Core Units
UEENEEE101A Apply Occupational Health and Safety regulations, codes and practices in the workplace
UETTDREL13 Comply with sustainability, environmental and incidental response policies and procedures
UETTDREL14 Working safely as a non-electrical worker near live electrical apparatus
UETTDRVC23 Plan the removal of vegetation up to vegetation exclusion zone near live electrical apparatus
UETTDRVC27 Monitor safety compliance for vegetation work near live electrical apparatus
AHCMOM213 - Operate and maintain chainsaws
Industry Required Training
UETTDRRF10 - Provide first aid in an ESI environment
HLTAID001 Provide CPR
PUAWHS002 – Maintain Safety at an incident scene
VESI Training Inclusions
Learners have the option of selecting to do the additional VESI essential subjects during their course
UETTDRRF01 - Apply ESI safety rules, codes of practice and procedures for work on or near electrical apparatus (Green Book / Blue book) – this is mapped to core units & inclusive
VESI Safety Framework
VESI Environmental Framework
Safe Approach Distances – Vegetation Work
Safe to Approach SWER
Manual Handling
GROUND CREW Elective Stream
AHCCHM201 - Apply chemicals under supervision
UETTDRVC33 - Apply pruning techniques to vegetation control near live electrical
UETTDRVC31 - Operate specialist equipment at ground level near live electrical apparatus
FWPHAR2206 - Operate a mobile chipper/mulcher (Cert II ESI Core Unit)
AHCMOM304 – Operate machinery and equipment
UETTDRVC33 - Apply pruning techniques to vegetation control near live electrical
Add On ELECTIVES
You can Choose to add on to your Individual Training Plan with the following Streams when you enrol in UET20319 Certificate II in ESI – Powerline Vegetation Control
TRAFFIC CONTROL Electives
RIIWHS205E Control traffic with stop-slow bat
RIIWHS302E Implement traffic management plans
CUTTER WORKING FROM EWP Elective Stream
UETTDRRF08 - Perform EWP controlled descent escape
UETTDRRF03 - Perform EWP Rescue
UETTDRVC25 - Use elevated platform to cut vegetation above ground level near live electrical apparatus
TREE CLIMBING Elective Stream
UETTDRVC21 Use climbing techniques to cut vegetation above ground near live electrical apparatus
UETTDRVC34 Undertake release and rescue from a tree near live electrical apparatus
AHCARB319 Undertake standard climbing techniques
AHCARB311 Tie, dress, set and finish arborist knots
ASSESSOR Elective Stream
AHCPCM201 Recognise plants
UETTDRVC24 Assess vegetation and recommend control measures in an ESI environment
Our Objective
At DNA Training Solutions we have designed the theory and practical methods of assessment to help meet the Australian Qualification Framework.
We have tailored our training and assessment strategy to focus on the employability skills to help aid you in your career development.
Assessment Methods include:
Written Questions
Questions and Answers
Role Plays and Scenario Case Studies
Practical Observations
Our online learning portal allows you to work through the tasks at your own pace.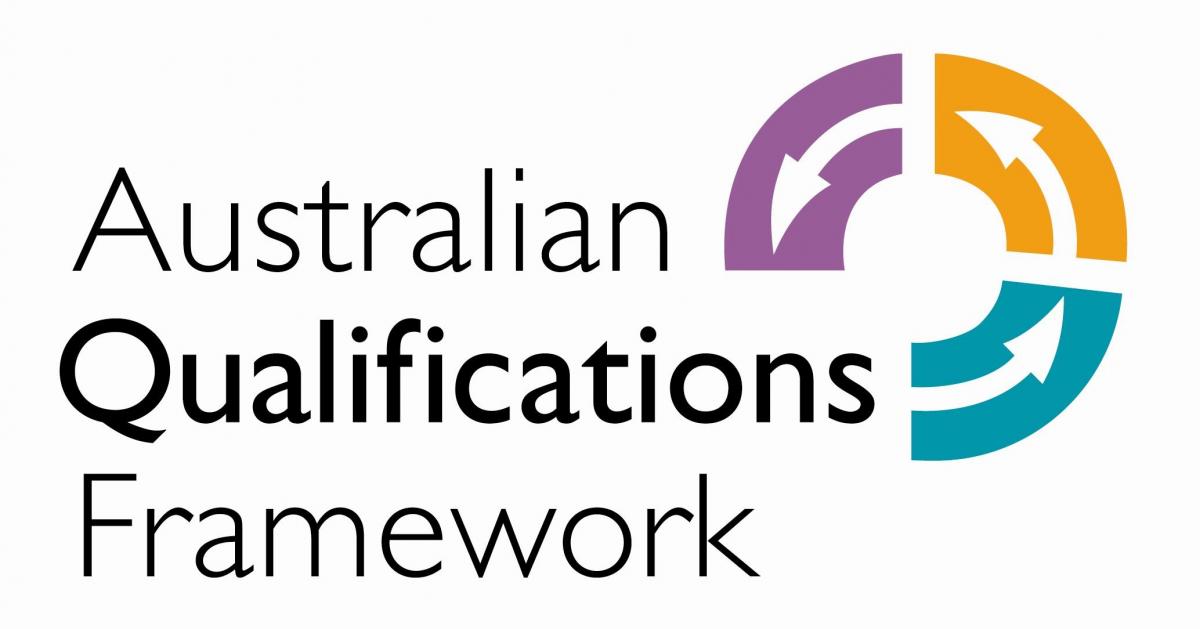 On successful completion of the 10 Core and Elective Units excluding any addtional Selected Elective Streams you will receive a Certificate and Statement of Attainment certifying your completion of the National Recognised Training.
Our Issuance Policy requires accounts to be paid in full prior to the Certificate being Issued.
For further information contact our team at admin@dnatraining.com.au
DNA Training Solutions works in auspice agreement with Thoughtplanters RTO 40739. Statements of Attainment and Certificates are issued through Thoughtplanters as Nationally Recognised Training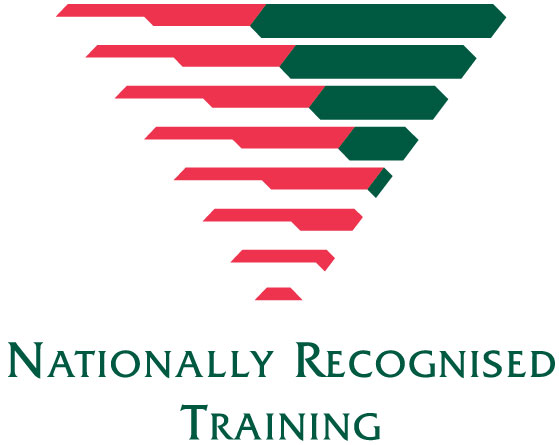 Training Locations
When you enrol in Certificate II in ESI - Powerline Vegetation Control you will be provide with access to our e-learning portal.
You can complete your theory anytime anywhere. You don't have to sit in a classroom!
You will be able to access our Trainers and Assessors through the e-learning portal.
We offer LLN support to help guide you through your learning journey with us.
Once you have finished your theory you will automatically be sent a notification of the next scheduled Practical training location for each unit of competency.
Practical Location
Our Trainers and Assessors take you hands on out into the field to apply your knowledge and form your skills in operating chainsaws.