Career Opportunities
If you love the outdoors, have a great appreciation of nature, love to challenge yourself and work as part of a team then it can be such a rewarding career!
By successfully completing the Certificate II in Arboriculture can lead into further study of the AHC30820 Certificate III in Arboriculture and result in potential career opportunities within the arboriculture industry.
Climbing Arborist
Ground Crew Arborist
Cutter Working From EWP
Coordinator Tree Management
Specialist Tree Climber
Subcontractor
Council Vegetation Management Worker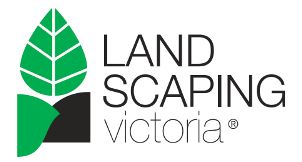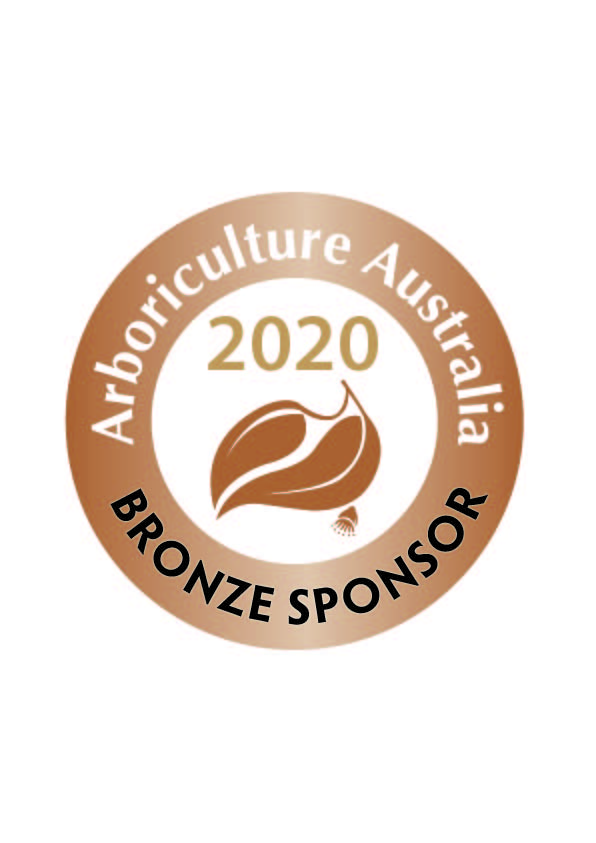 ARTISTREE Professional Tree Care

"A Day in the Life of an Arborist"
Meet Nick who finds it hard to keep his feet on the ground and loves his work as a specialised Arborist
Packaging Rules
AHC20520 - Certificate II in Arboriculture
To achieve this qualification, competency must be demonstrated in:
11 core units of competency
CORE UNITS OF COMPETENCY
| | |
| --- | --- |
| AHCARB211 | Apply treatments to trees |
| AHCARB212 | Operate and maintain stump grinding machines |
| AHCARB213 | Perform ground-based rigging |
| AHCARB214 | Recognise trees |
| AHCARB316 | Perform pruning operations |
| FWPCOT2236 | Fall trees manually (basic) |
| FWPCOT2237 | Maintain chainsaws |
| FWPCOT2239 | Trim and cut felled trees |
| FWPCOT3238 | Operate a pole saw |
| FWPHAR2206 | Operate a mobile chipper/mulcher |
| HLTAID011 | Provide first aid |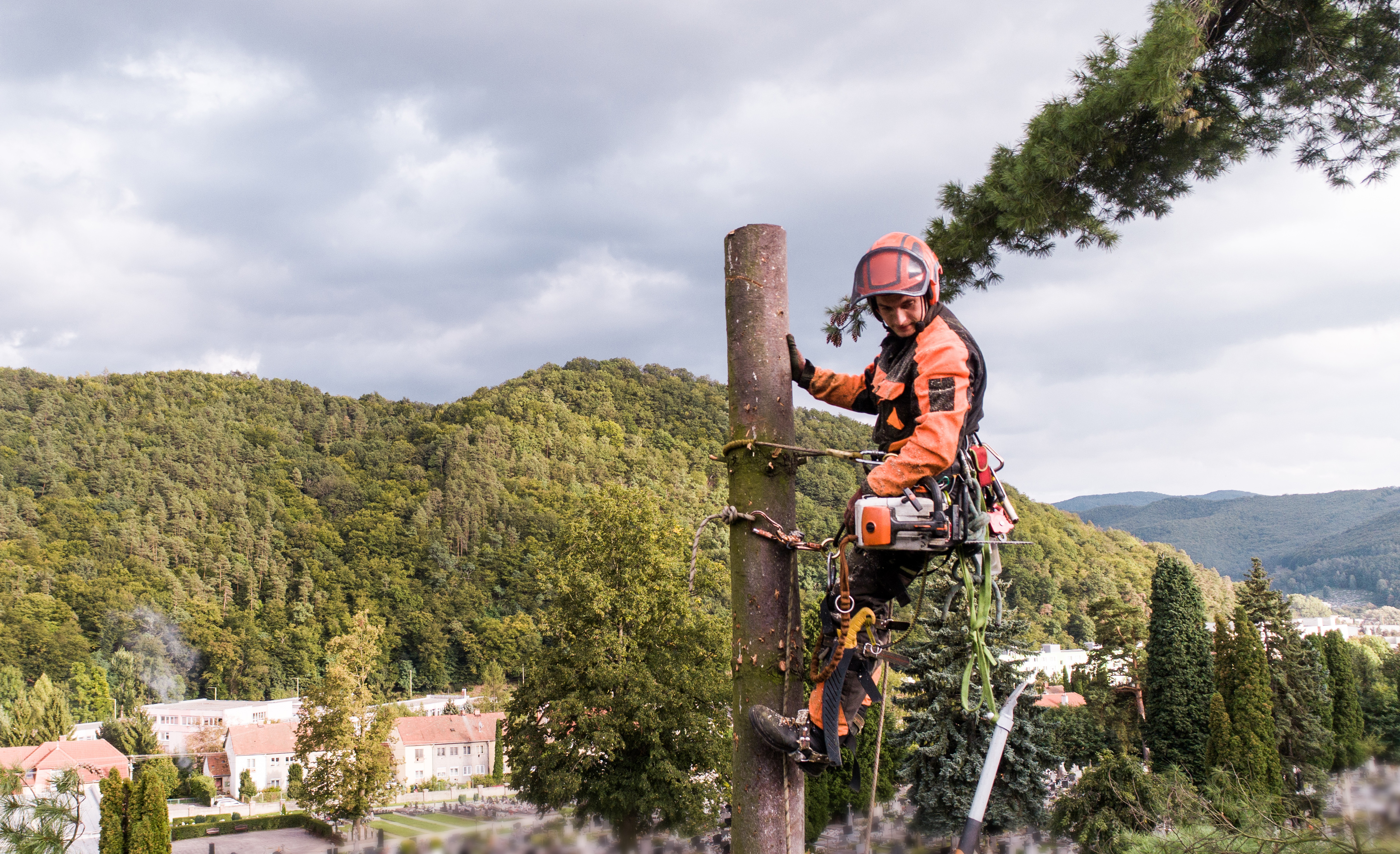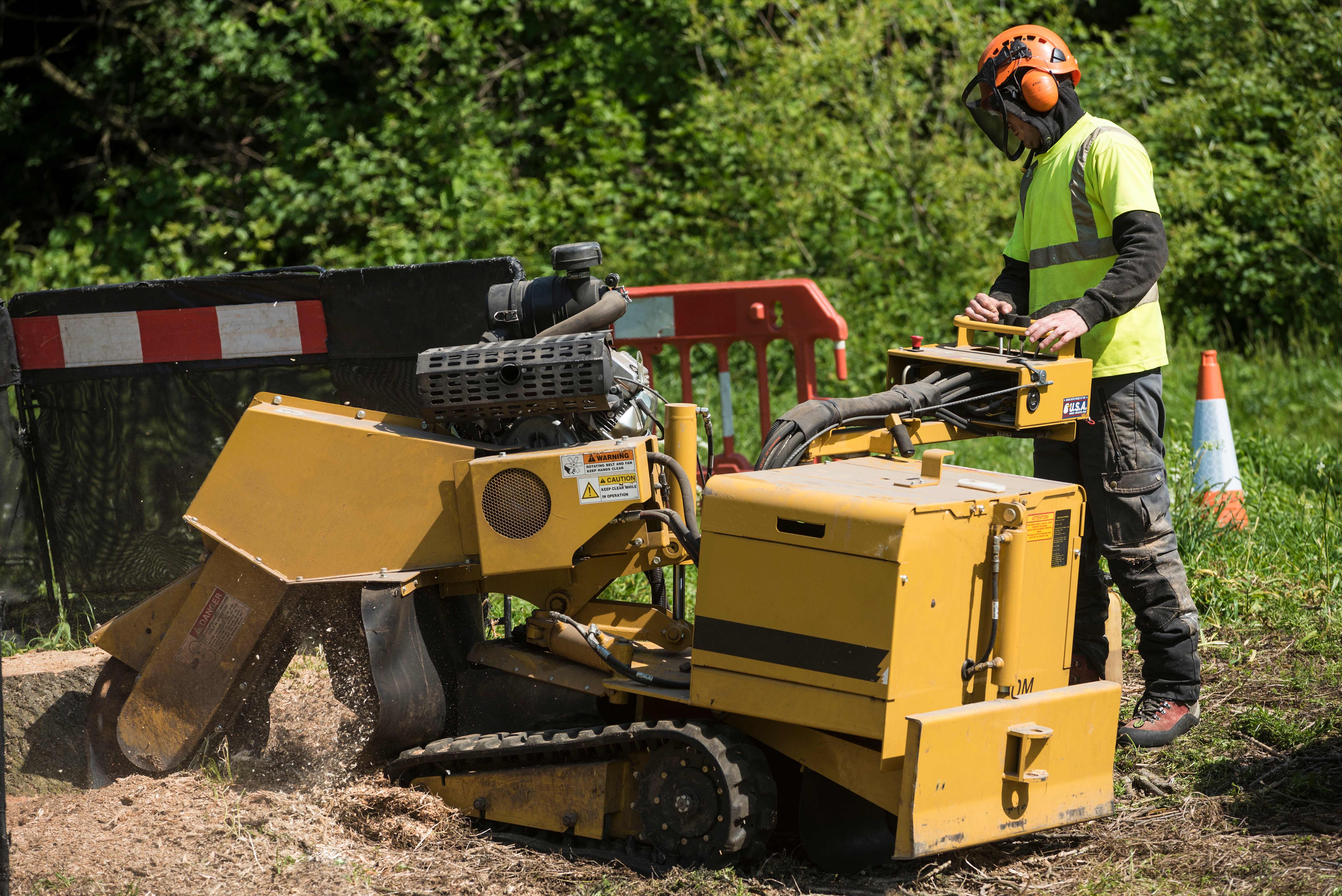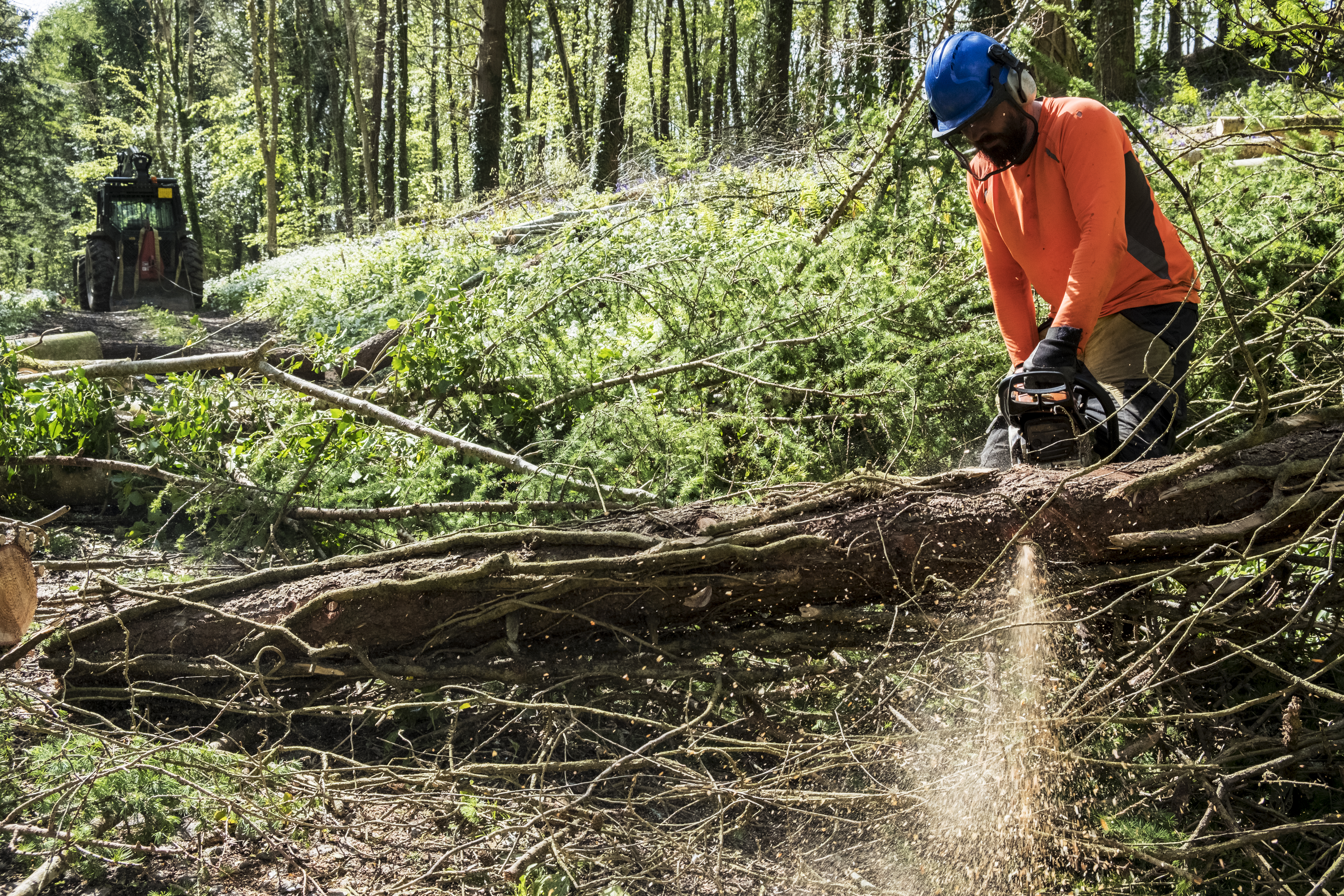 Our Objective
At DNA Training Solutions we have designed the theory and practical methods of assessment to help meet the Australian Qualification Framework.
We have tailored our training and assessment strategy to focus on the employability skills to help aid you in your career development.
Assessment Methods include:
Written Questions
Questions and Answers
Role Plays and Scenario Case Studies
Practical Observations
Our online learning portal allows you to work through the tasks at your own pace.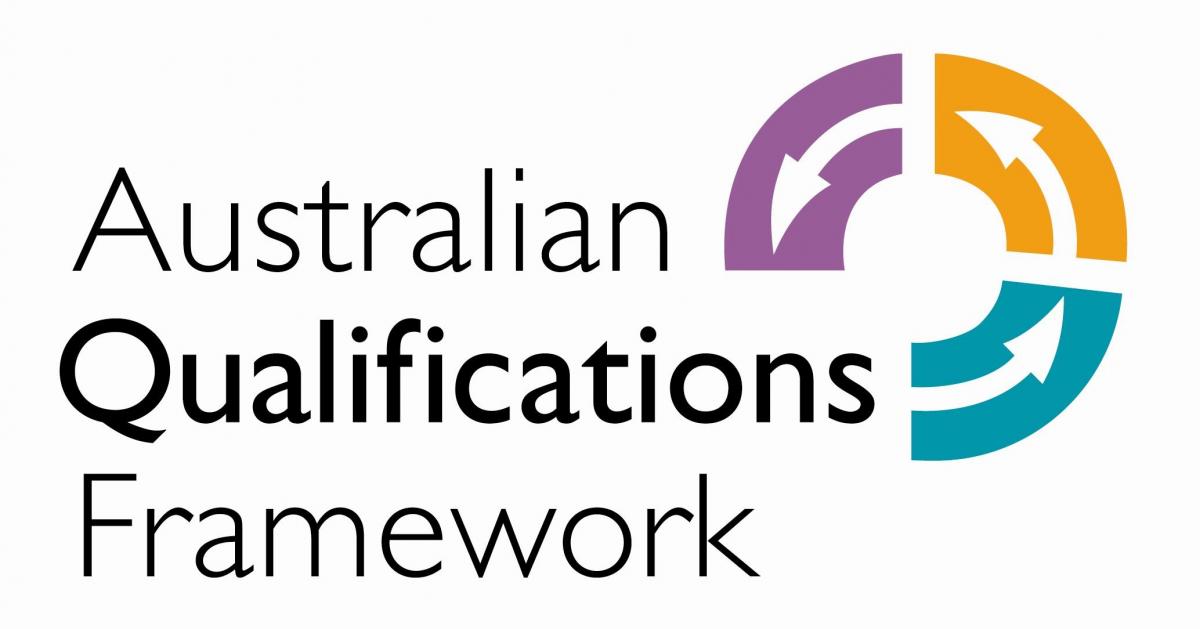 On successful completion of the 11 Core Units Of Competency you will receive a Certificate and Statement of Attainment certifying your completion of the National Recognised Training.
Our Issuance Policy requires accounts to be paid in full prior to the Certificate being Issued.
For further information contact our team at admin@dnatraining.com.au
DNA Training Solutions works in auspice agreement with Thoughtplanters RTO 40739. Statements of Attainment and Certificates are issued through Thoughtplanters as Nationally Recognised Training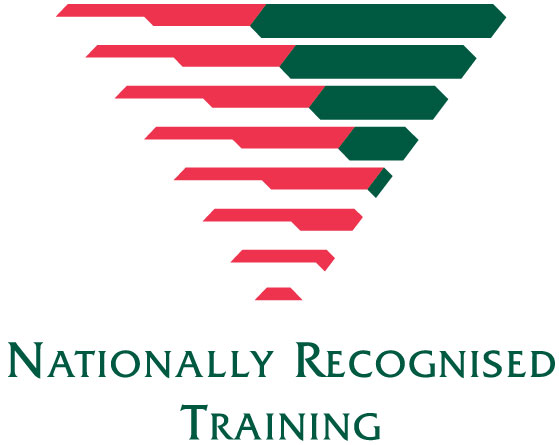 Training Locations
When you enrol in Certificate II in Arboriculture you will be provide with access to our e-learning portal.
You can complete your theory anytime anywhere. You don't have to sit in a classroom!
You will be able to access our Trainers and Assessors through the e-learning portal.
We offer LLN support to help guide you through your learning journey with us.
Once you have finished your theory you will automatically be sent a notification of the next scheduled Practical Training location for each unit of competency.
Practical Training Location
Our Trainers and Assessors take you hands on out into the field to apply your knowledge and form your skills in operating chainsaws.
Practical Placement
We are passionate about assisting you through real work experience so that you can gain valuable industry knowledge and apply your new skills in the workforce.
To find out more contact admin@dnatrining.com.au to speak with one of our team on your preferred learning journey.